We believe strongly that every youth is inherently resilient.
We operate our programming and tailor our interventions around this principle. We seek to empower youth and build upon their strengths and interests. Programs place an emphasis on utilizing a trauma-informed lens and building resilience by developing a strong sense of self, regulation skills, and connectedness.
2022 individuals served
500+
trained and mentored in tbri®
90+
Our highly trained staff strives to provide the best for families, and we look forward to working with you. Explore our programs and connect with us with any questions you have.
Core Program
Trust Based Relational Intervention® (TBRI®)
TBRI® is a holistic, attachment-based, trauma-informed intervention that is designed to meet the complex needs of children who have experienced adversity, harm, toxic stress, and/or trauma.
TBRI® uses Empowering Principles to address physical needs, Connecting Principles to address attachment needs, and Correcting Principles to disarm fear-based behaviors.
The Caregiver Series training is intended for Caregivers and professionals and is facilitated by Jacob Center team members who have successfully completed training at the TCU Karyn Purvis Institute of Child Development and are qualified as TBRI® Practitioners to present the materials.
partner with us
bring TBRI® to your Family, program, staff, or community
get in touch
Core Program
Family Resilience Coordination
A moderate to intensive in-home and community-based program that helps families understand and heal from the impact of toxic stress and complex trauma, and navigate community resources, while ensuring appropriate treatment needs are being met on a continual basis by different service providers.
Highly trained coordinators work with families and their support by providing trauma-informed services, psycho-education courses, and in-the-moment regulation interventions.
This program offers a 24/7 support line for families involved in the program.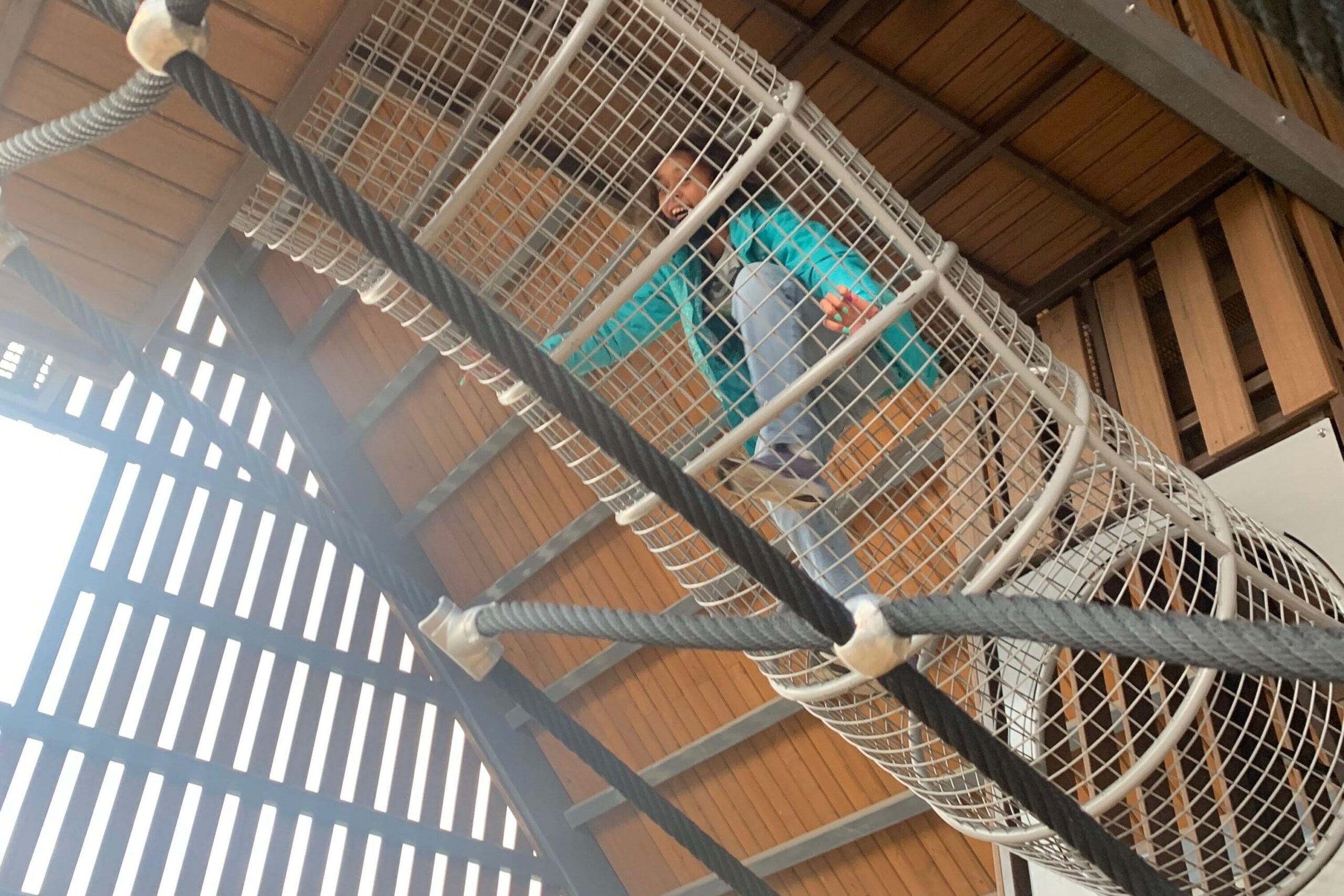 Core Program
Youth & Family Coaching
A community based, resilience focused program serving children, teens, caregivers, and families in Northern Colorado.
Coaches use a relationship-based approach and experiential learning opportunities to promote the development of resilience factors, including connectedness, regulation, and mastery.
Coaching visits typically occur once per week for 3-4 hours and last an average of 5-8 months. Coaching services include Youth Coaching, Group Coaching, Parent/Caregiver Coaching, and Specialized Family Coaching.
Core Program
Supervised Family Time
A service that allows families with an open DHS case to have time together in a safe and neutral environment, while being supervised or monitored by a trained Family Time Worker.
Family Time occurs weekly and workers observe to assess for safety, focus on helping parents develop parenting skills, and attain treatment goals.
Workers provide a report on the quality of the time together and activity engagement. Family Time can also assist in rebuilding a healthy parent-child relationship.
Core Program
Connection Groups
Provides Caregivers and their children the opportunity to join together for shared experiences that focus on building knowledge and community. Groups include sharing of meals, followed by Caregiver and Youth support activities.
Family Visitor
Core Program
A one-time intervention service for families identified by Larimer County Department of Human Services. Each visitor provides information and navigation assistance on community resources, so that families in need of support can connect locally to individualized and culturally appropriate services.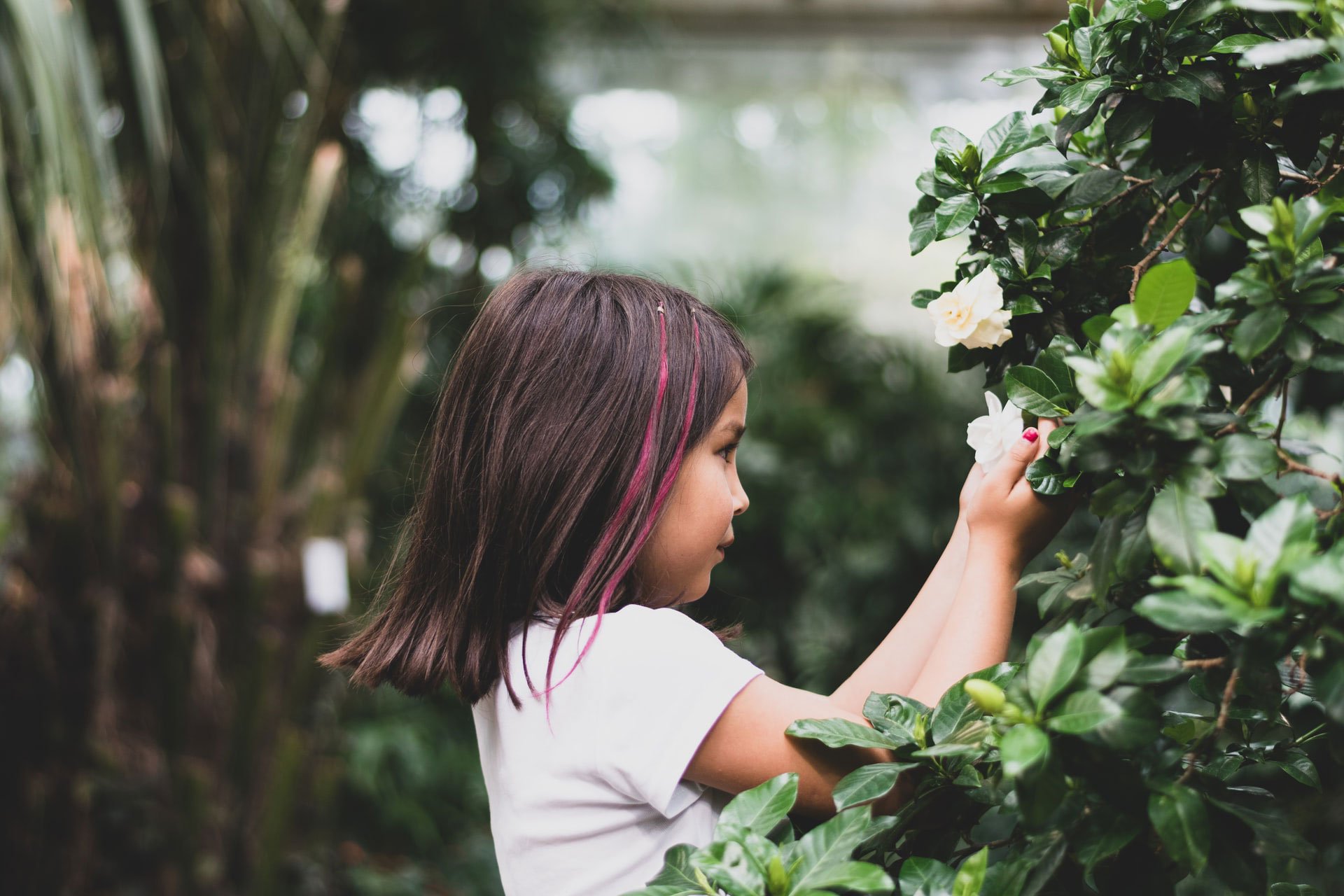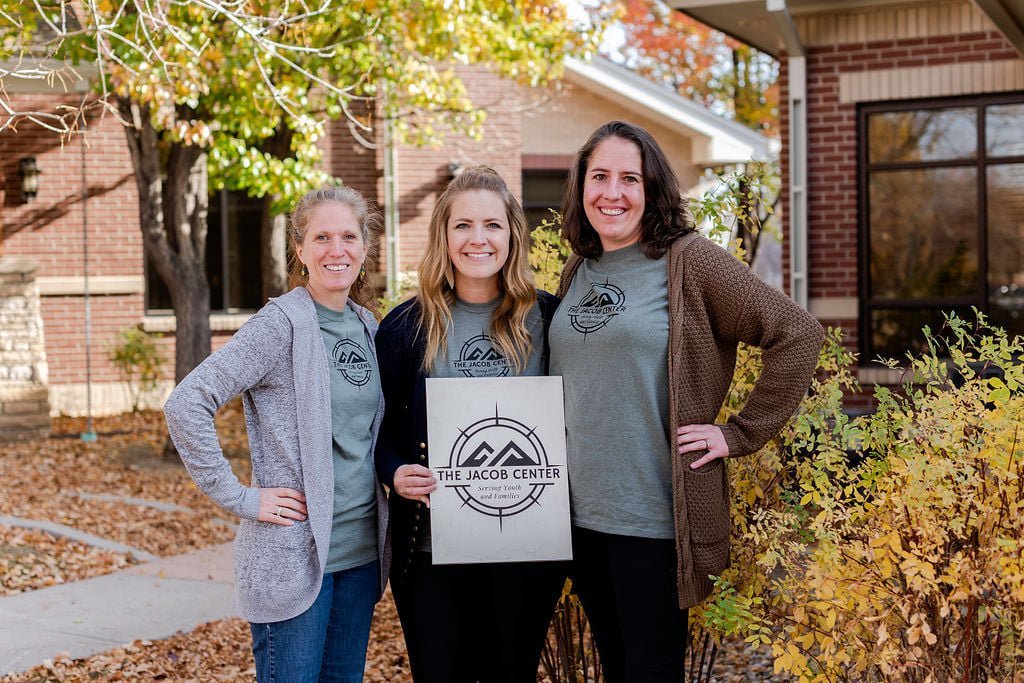 Jacob Center co-exective directors, Erin Zeiner, Emily Brown & Stephanie Magnie
Inspiring positive and lasting change
The cornerstone of our programming is building youth and family resilience. This is done through opportunities to connect, through improving youth ability to self-regulate, and through working to improve a youth's ability to be healthy, happy, and productive member of our community.
This work requires a great amount of direct care hours with clients which may include on-call crisis response, 5-10 hours of direct client time per week, multiple extended visits per week, education, Connection Groups for caregivers and their children, resource navigation, and advocacy.
We can't do this work alone. We invite you to partner with us to help us serve more youth and families.
Get involved
Partner with us