We can't do this work alone. We welcome collaboration to help us serve youth and families in our community.
Partnership opportunities include (but are not limited to): TBRI® training, professional development, and program collaboration.
Interested in partnering with The Jacob Center? Connect with us.
The Jacob Center is a proud partner agency of Realities for Children Inc., receiving emergency funding support, activity opportunities, community outreach and awareness so we can better serve those in need. Learn more.
2022 Partners, Collaborators, and Supporters
We're proud to work with you to serve the youth and families of Larimer County and Northern Colorado. Thank you.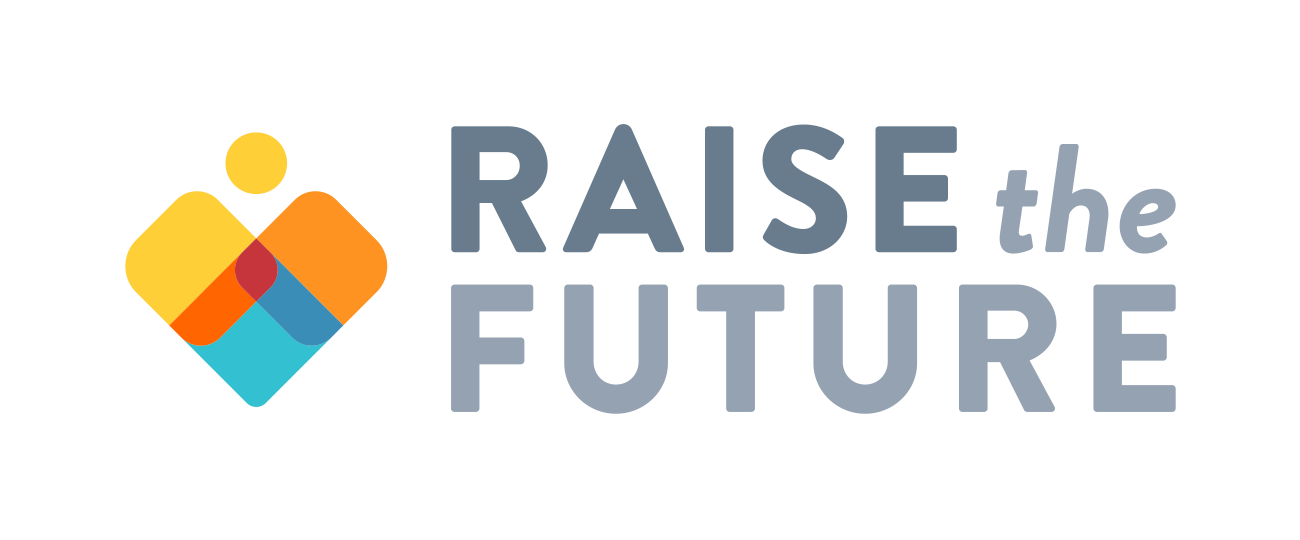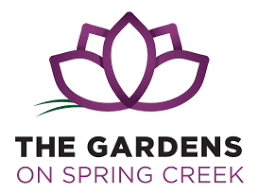 Foster resilience, promote felt safety, and inspire change.
Connect with us to learn about partnership opportunities.
Get in touch