Working with youth, families, and the community to
Foster resilience. Promote felt safety. Inspire lasting change.
Donate
About us
finding direction. creating connection.
The Jacob Center is a nonprofit agency serving youth and families in Larimer County and beyond since 1988.
Our team helps youth build new skills, families navigate resources, and peers build relationships.
As a trauma-informed agency, cultivating resilience and felt safety is at the heart of all we do.
Learn more
90+
community members, caregivers, and professionals trained using the TBRI® Caregiver Series in 2022.
500
Served over 500 youth and caregivers in 2022.
1,000
Advocated for youth voices in more than 1,000 meetings in 2022.
8,000
Spent over 8,000 direct hours with clients in our coaching program in 2022.
learn about our work
our core programs
Trust Based Relational Intervention® (TBRI®)
A holistic, attachment-based, trauma-informed intervention with specialized training for caregivers and professionals.
Family Resilience Coordination
Help families heal and navigate community resources while ensuring appropriate treatment goals are being met.
Youth & Family Coaching
Relationship-based, goal-focused support to teach independent living skills, regulation skills, and self-sufficiency for youth, caregivers, and families.
Supervised Family Time
Program to enable children to visit with their family members in a safe and supportive environment.
Connection Groups
A facilitated peer learning program to cultivate resilience, build relationships, and learn new skills.
our work
serving youth and families
What is felt safety?
Creating an intentional environment where kids can learn and experience positive relationships without fear. TBRI® teaches us that felt safety — when a child feels safe for themselves — is necessary before trust can develop and healing can begin.
learn more
Meet our leadership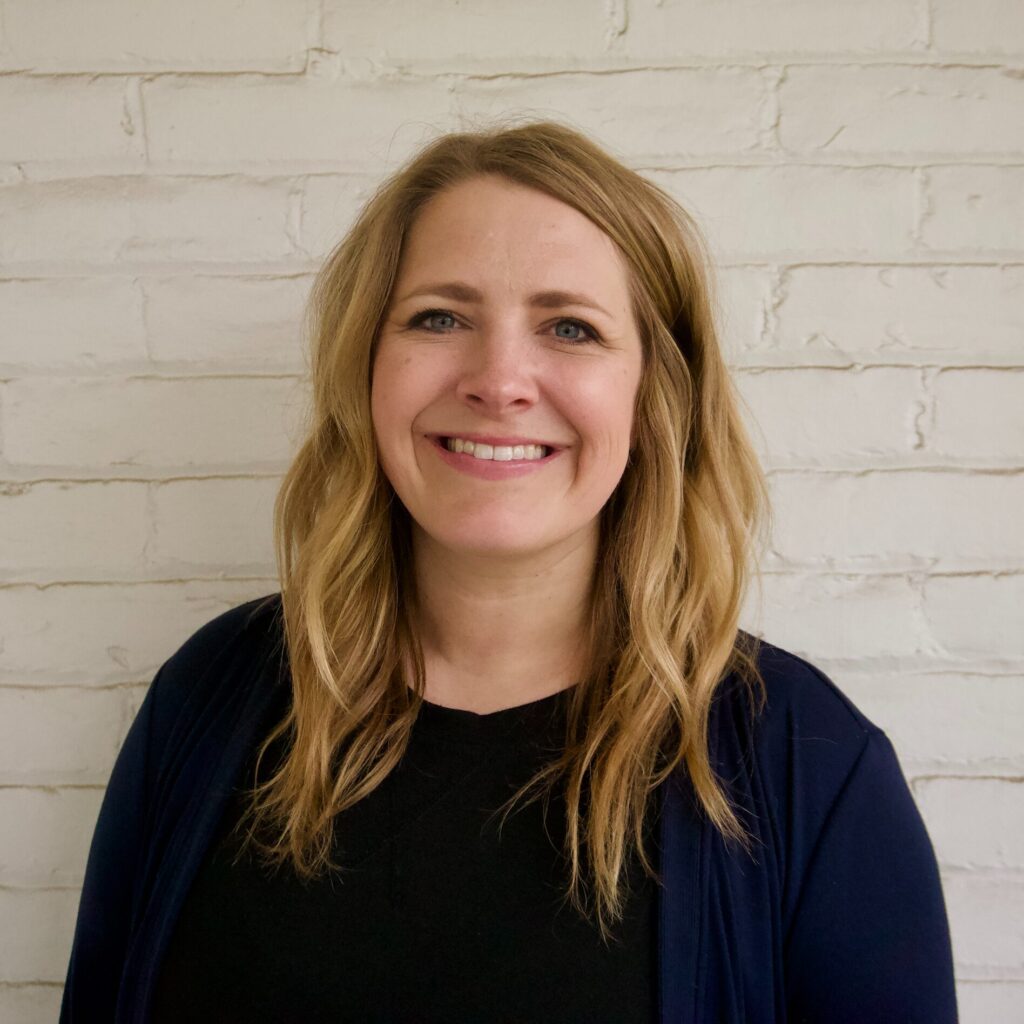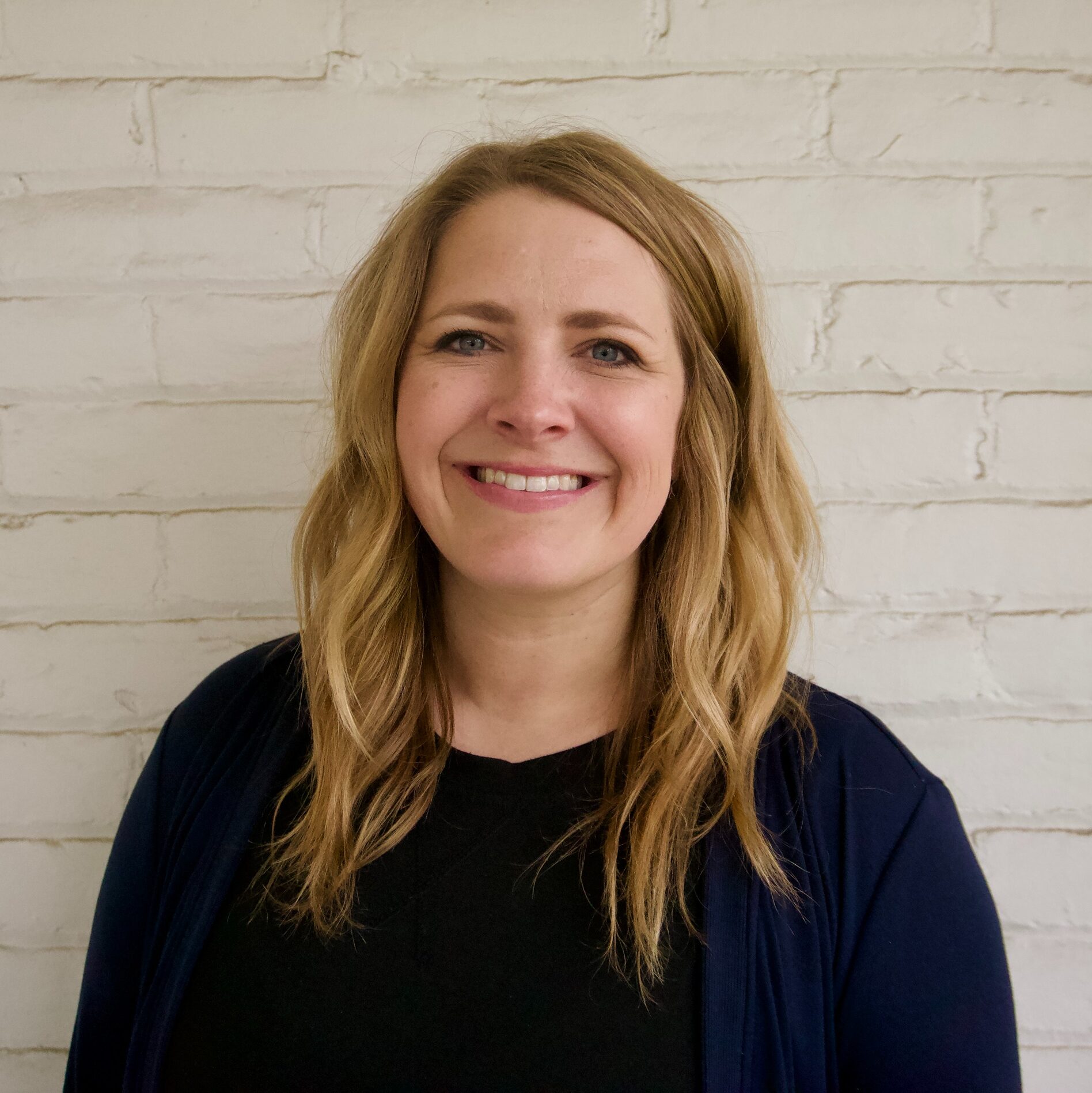 Emily Brown
Co-Executive Director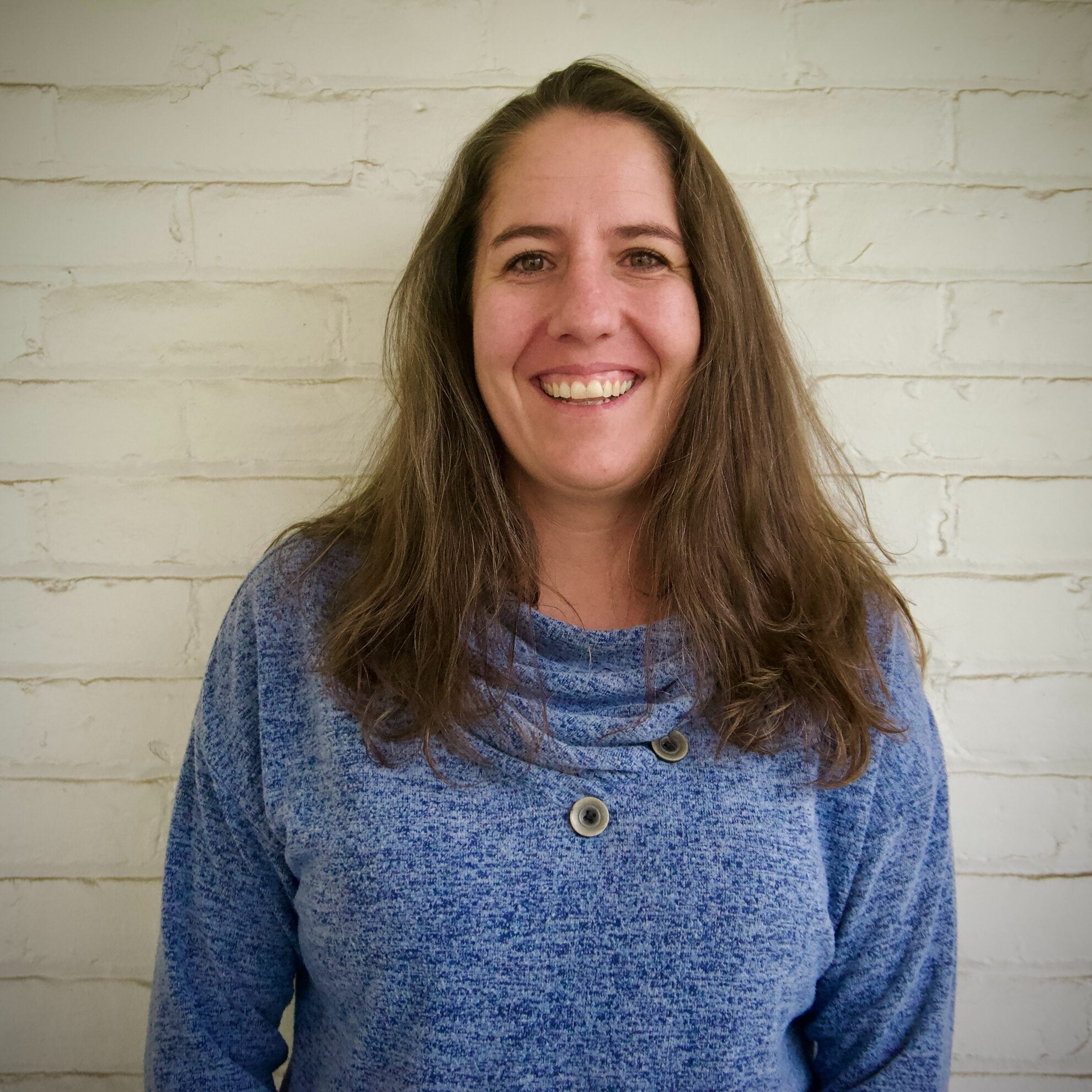 Stephanie Magnie
Co-Executive Director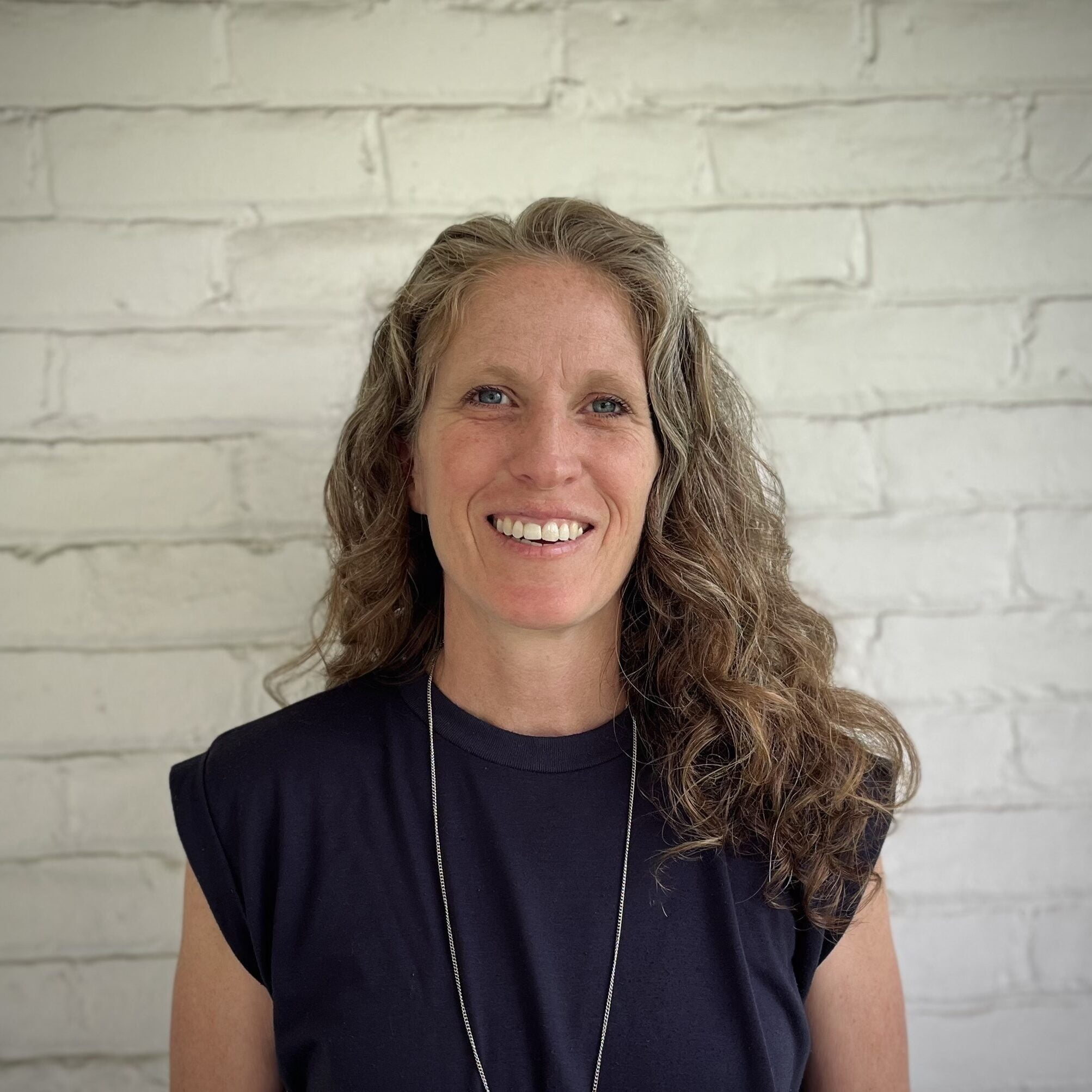 Erin Zeiner
Co-Executive Director, TBRI® Practitioner
meet our team
from the community
Testimonials
"The [Jacob Center] team just gets it. They show up in a nonjudgmental way to help us step back, rest, and problem-solve. I don't know how we could do this work without them." — Foster Parent
"The emotional calm and grounding that is created when you know that someone's in your court and they know what is going on…. and that they will drop everything to come and help you in the moment that is the most out of control, the most emotional, the most painful part of your week. Not only does [The Jacob Center] support our child through that, but they support us." — Foster Parent
The latest updates & TBRI® Tips
Blog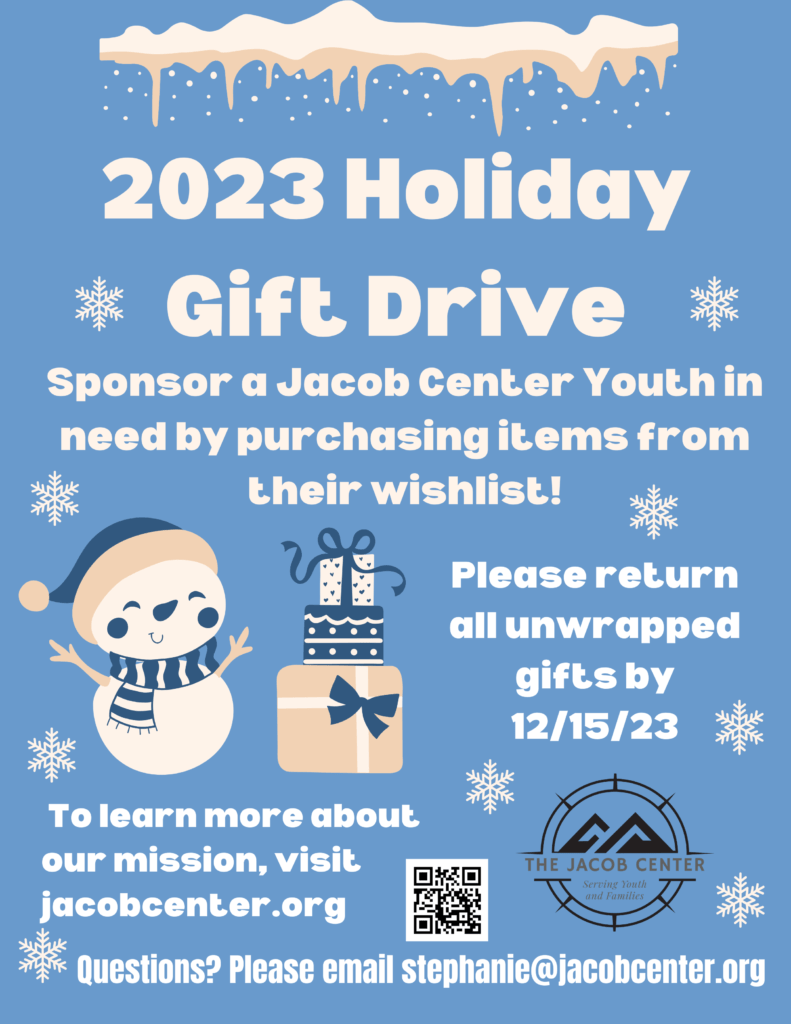 Every year I hear people say they want to help others around the holidays… Well, this is your chance! Our holiday gift drive is happening …
Colorado Gives Day is happening now through December 5th, 2023!! Please consider supporting the youth and families were serve by donating or starting a fundraiser …
A portion of the event sales will go to The Jacob Center