Our Impact
The year 2022 was a year of some amazing accomplishments.
The Jacob Center team was able to directly serve over 500 individuals in the Larimer County Community (and beyond).
Although there have been increased needs for children, youth, and caregiver services, we were able to answer and provide care when the county reached out needing additional support.
The dedicated support of YOU – Our compassionate Community Partners and Donors – has allowed us to reach further than before.
None of what we share can truly measure the life impact these services have made, the gratitude expressed by concerned caregivers, or the smiles on the children's faces when they find their place to glow.
THANK YOU for creating a continued space for connection and growth.
With Love and Appreciation,
Erin Zeiner, Emily Brown, and Stephanie Magnie, Co-Executive Directors
2022 overview
community impact
You helped us meet the growing needs in our community.
In addition to serving more than 500 youth and caregivers, we continued our focus on cultivating resilience and felt safety, including:
Educating the community with trauma- informed practices, and offered 12 Trust Based Relational Intervention TBRI® Caregiver series trainings for parents (foster and biological), community professionals (caseworkers and CASAs), and internal staff members.
Held evening connection groups, allowing community members a time to be together and share their feelings of frustration and of hope.
90+
community members, caregivers, and professionals using the TBRI® Caregiver Series.
500
Served over 500 youth and caregivers in 2022.
1,000
Advocated for youth voices in more than 1,000 meetings.
8,000
Spent over 8,000 direct hours with clients in our coaching program.
"The emotional calm and grounding that is created when you know that someone's in your court and they know what is going on… and that they will drop everything to come and help you in the moment that is the most out of control, the most emotional, the most painful part of your week. Not only does [The Jacob Center] support our child through that, but they support us."
– Foster Parent
Financials
We're committed to stewarding contributions, grants, and contract revenue in service to our mission.
Download our latest financials below: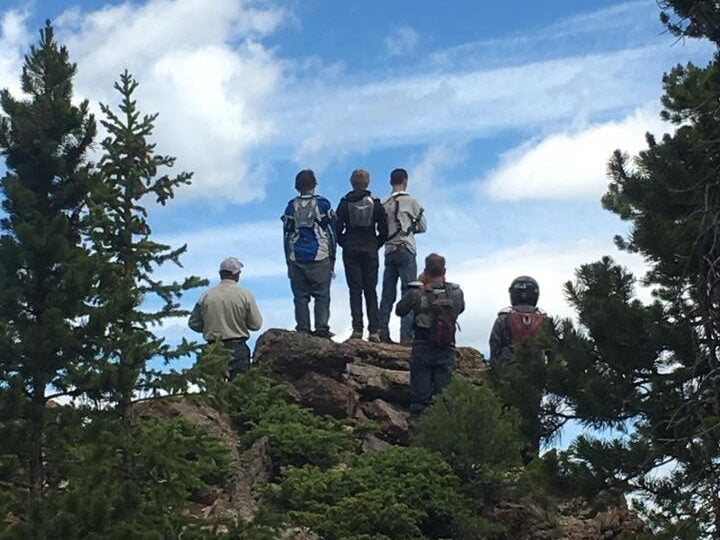 goals for 2023
Where do we go next?
Looking Ahead
As we look toward 2023, and 30 years of serving the Northern Colorado Community, we look toward a year of new growth and healing.
We are looking to expand our prevention service work and to continue to partner with community organizations and school districts to support youth in all life settings.
We look forward to you joining us on our journey!
Strategic Goals for 2023
01. Attract, develop, maintain, and retain a diverse, competent, and confident workforce.
02. Expand capacity for programming and secure increased funding to better meet community needs.
03. Improve service delivery and increase visibility to programming through expanded community engagement and resource acquisition.