Founded by three social workers, The Jacob Center believes strongly that every youth is inherently resilient.
Our team works hard to operate our programming and tailor our interventions around this principle, seeking to empower youth and build upon their strengths and interests.
In 2022, The Jacob Center worked with more than 500 individuals.
The dedicated support of our compassionate community partners and donors has allowed us to reach further than ever before.
Learn more about our impact in the community for Larimer County and Northern Colorado
Leadership Team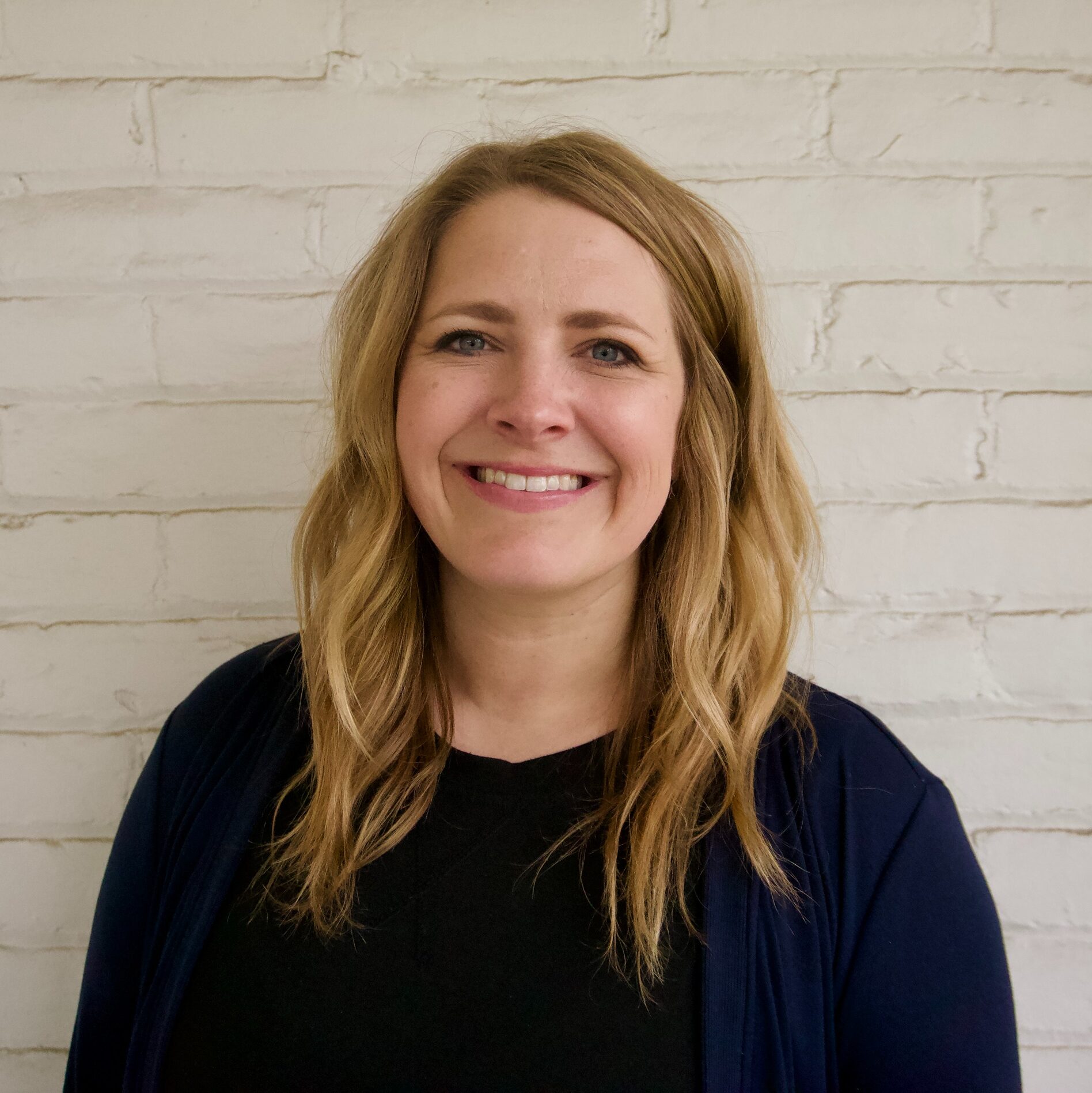 Emily Brown
Co-Executive Director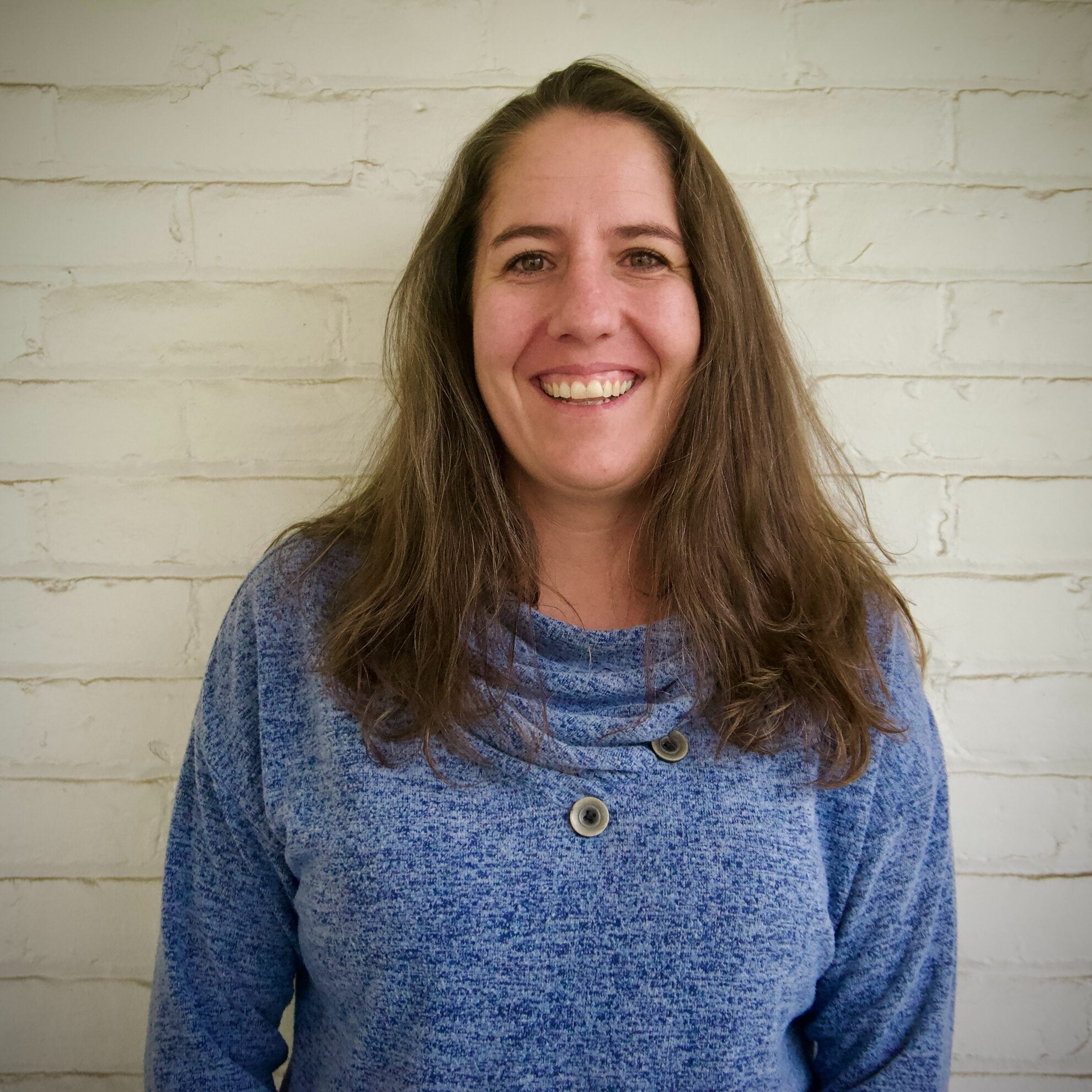 Stephanie Magnie
Co-Executive Director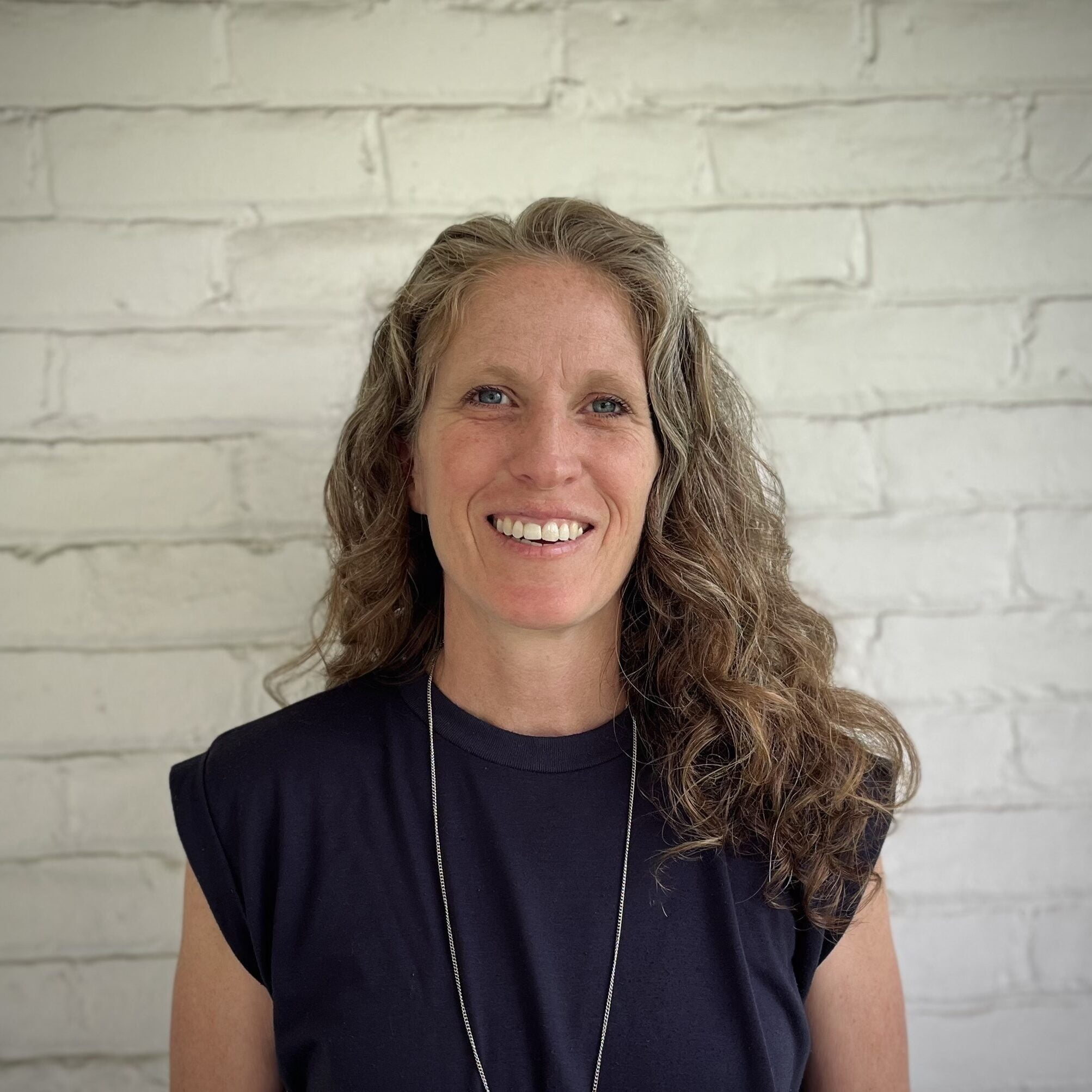 Erin Zeiner
Co-Executive Director, TBRI® Practitioner
Get in touch with the team here
Meghan Jordan
Grants and Development Coordinator
Devin Saunders
Program Coordinator
Adrienne Birt
Program Support Specialist
Melissa Fenoglio
Program Support Specialist
Alyssa Esposito
TBRI® Practitioner
Board of Directors
Doreen Canova
President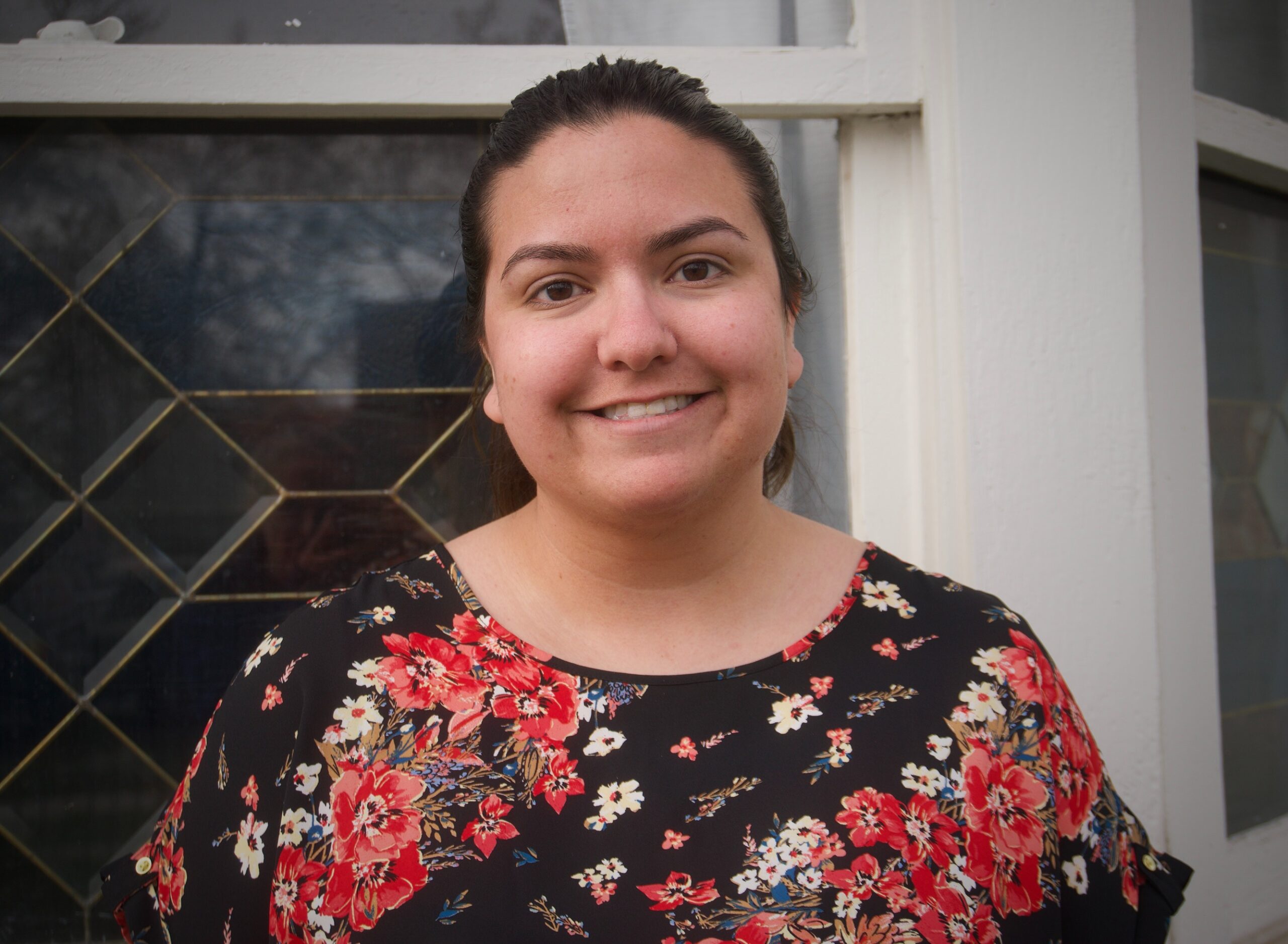 Kady Barthelemy
Vice President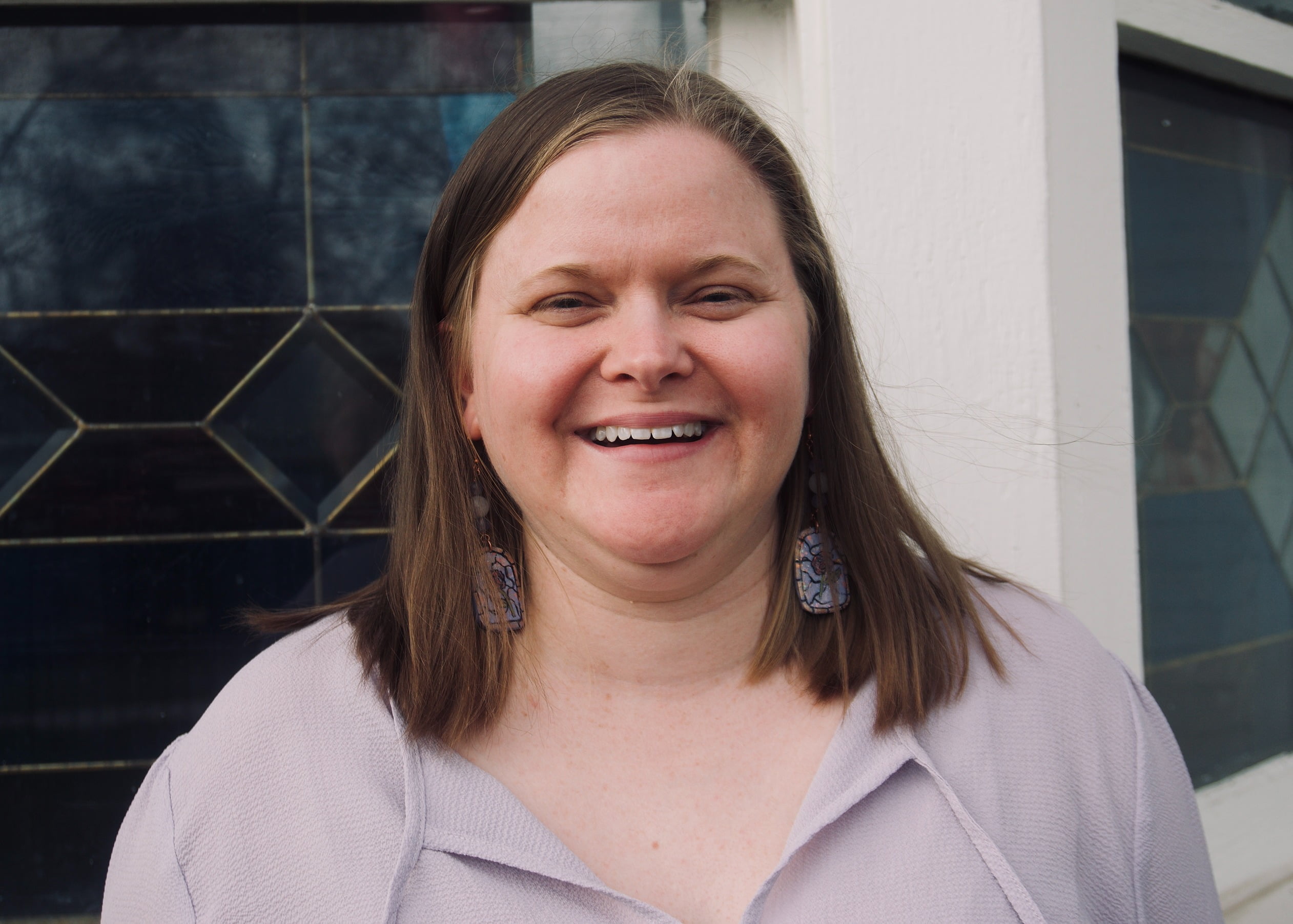 Ashley Puga
Secretary & Treasurer
Suriya Vijayasarathy
Community Liaison
Melinda Phipps
Community Liaison
Join the team
We're always looking for passionate individuals to be part of our mission at the Jacob Center.
For inquiries about employment, volunteer, and internship opportunities, please email contact@jacobcenter.org. We look forward to hearing from you!
why the Jacob center?
Trauma-informed agency
Serving youth and families since 1988
Focused on cultivating resilience and felt safety
Experienced leadership team
Committed to training and mentorship
Members of our Amazing team
We're now 30+ people dedicated to serving youth and family. Our team focuses on empowerment, felt safety, and mutual respect. All while having fun.